Xuzhou Huayan Gas Equipment Co., Ltd. is a leading supplier of gas compressors in China. Located in the Economic Development Zone of Xuzhou City, China, covers an area of 92,000m2, including 15,000m2 office building, 18,000m2 workshop, 3,000m2 staff canteen, and more than 50% green area. Create a beautiful and comfortable working environment for 90 employees.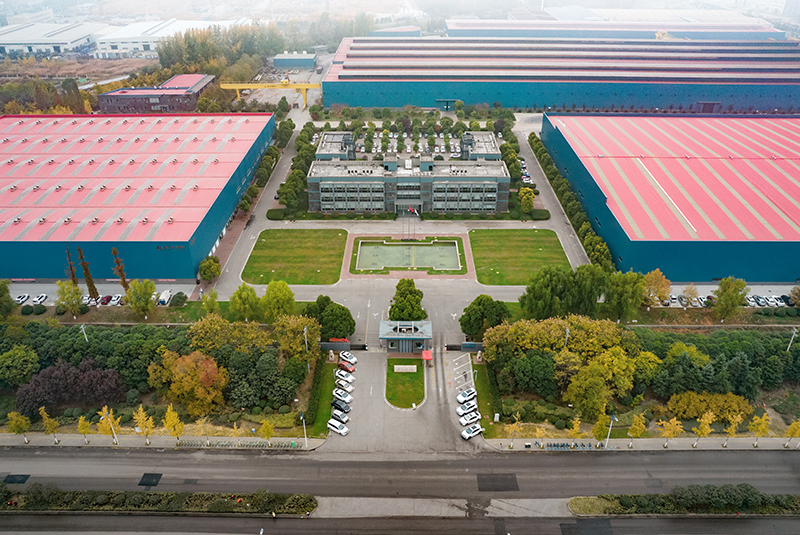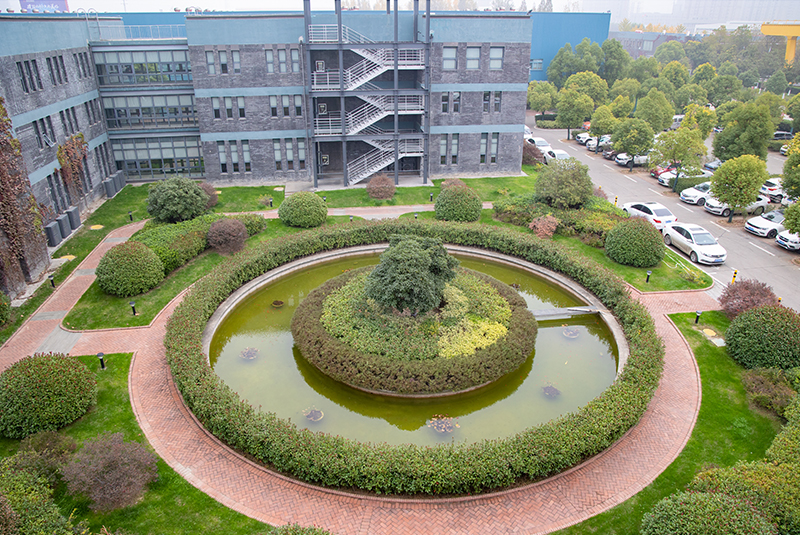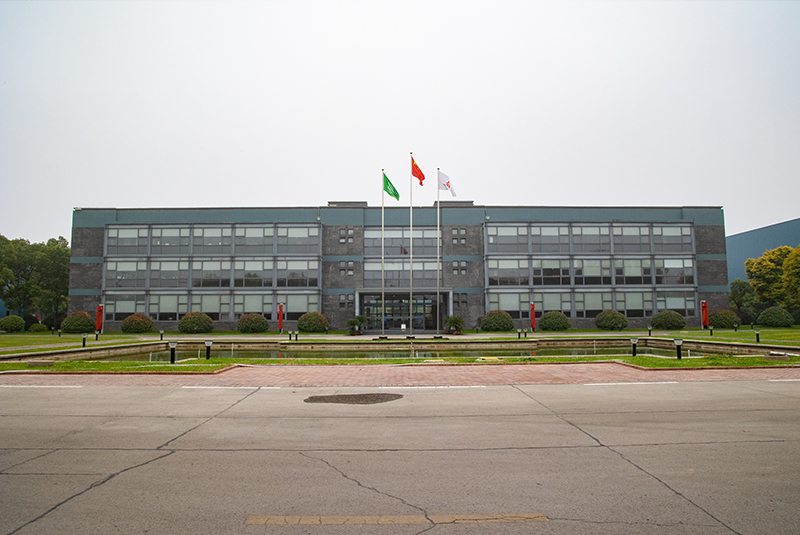 Since the production of gas compressors in 1965, the company has accumulated rich experience. The factory has a comprehensive skilled staff and more than 70 sets of processing and testing equipment, which can complete the whole production process from raw material inspection, feeding, processing, assembly, testing, packaging, storage, shipping, etc., forming an annual output of 500 sets of all kinds of gas compressors.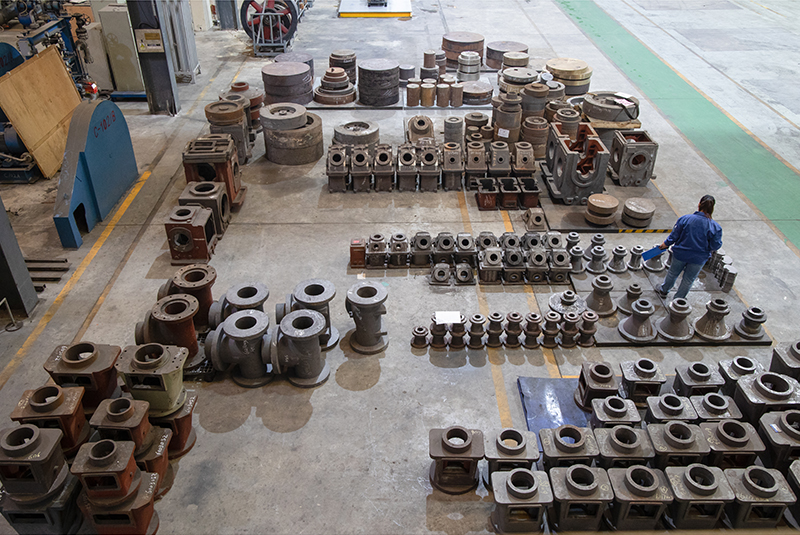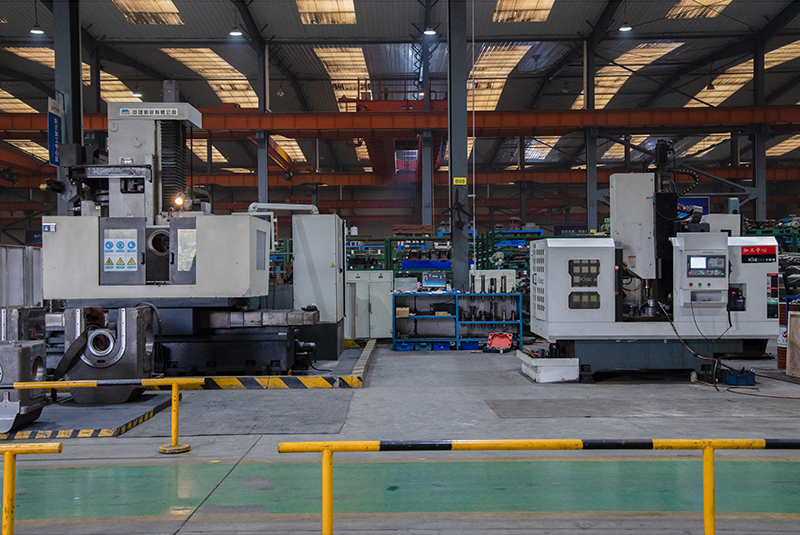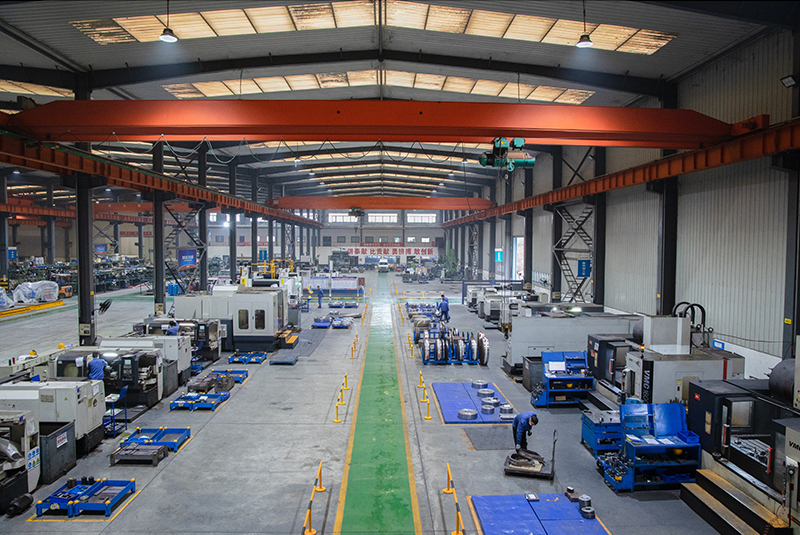 The company can according to customer requirements, design, production, installation, training, spare parts supply, unit maintenance overhaul and a series of services. The company's products cover oil and gas, chemical, metallurgy, medicine, clean energy, electronics, food and other applications, exported to more than 20 countries in the world, won the recognition of customers.