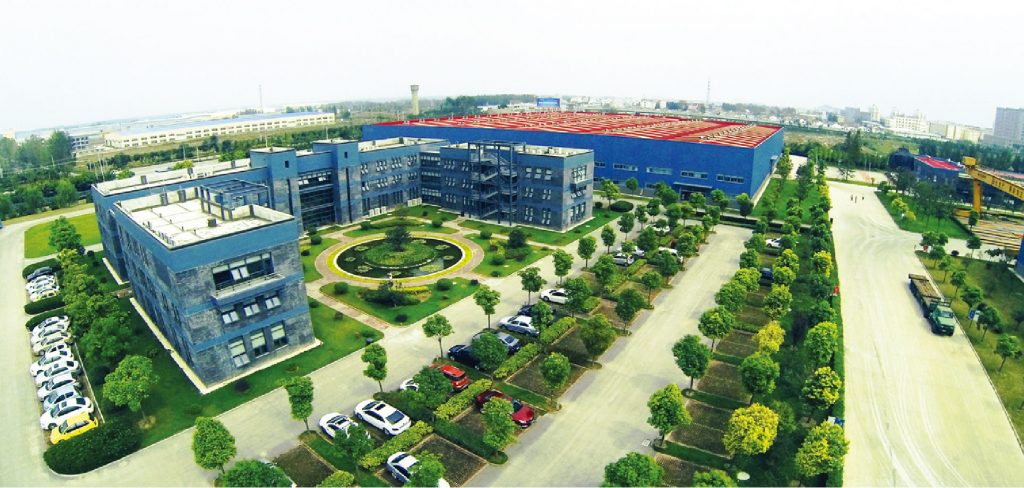 From 1905 to 1916, the company's predecessor was the Xuzhou Longhai Railway Locomotive Depot, which was established when France and Belgium invested in the construction of the Longhai Railway in China.
In 1951, the People's Liberation Army Railway Corps took over and transformed it into the Railway Corps First Machinery Plant.
In 1960, the first 132KW piston compressor was successfully developed
In 1962, it was renamed as the Chinese People's Liberation Army Factory 614,
In 1984, after being changed to a factory, it was merged into the Ministry of Railways and changed to the Ministry of Railways Engineering Command Xuzhou Machinery Plant.
In 1995, it was officially renamed Xuzhou Machinery General Plant of China Railway Construction Corporation, which is a subsidiary of the State-owned Assets Supervision and Administration Commission.
In 2008, according to the State Council Document No. 859, as the first batch of restructuring enterprises of the SASAC, the 105-year-old China RailwayConstruction Corporation Xuzhou Machinery Plant was successfully restructured.