Our company delivered 1300 pieces of oxygen steel cylinder in Sep , which capacity is 47L ,working pressure is 150bar .
The cylinders is black body with white neck ,
All kinds of oxygen cylinders have ISO TPED TESO TUV standard and other authority quality certification, the bottle body adopts the most advanced 37Mn steel seamless manufacturing process, high strength and durable.The valve adopts QF-2 series of manual detachable national standard strip steel printing, GB/8 standard air outlet, safe and leakproof.The color of the bottle body can be customized. Adequate inventory of various types of cylinders can be delivered quickly .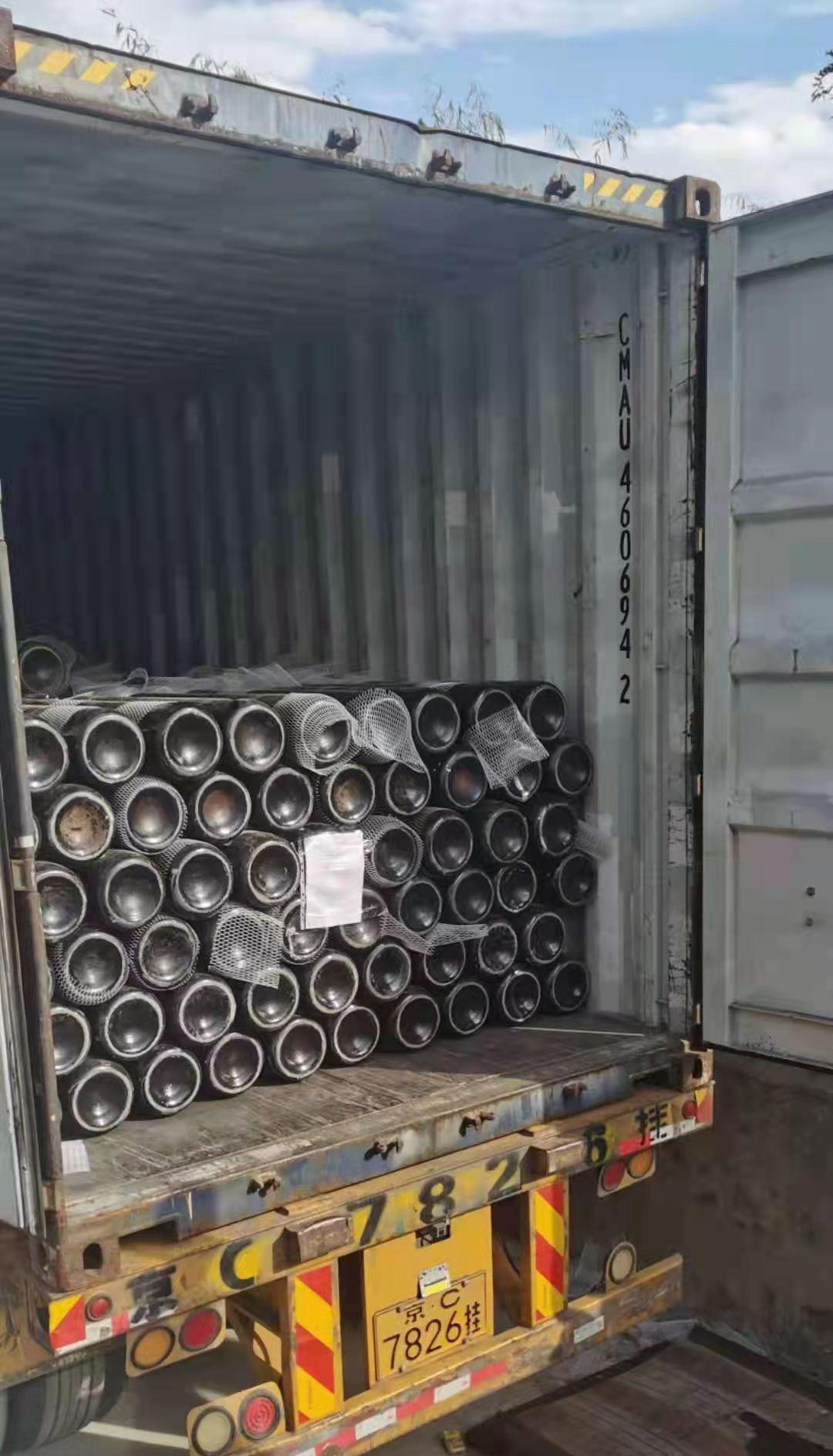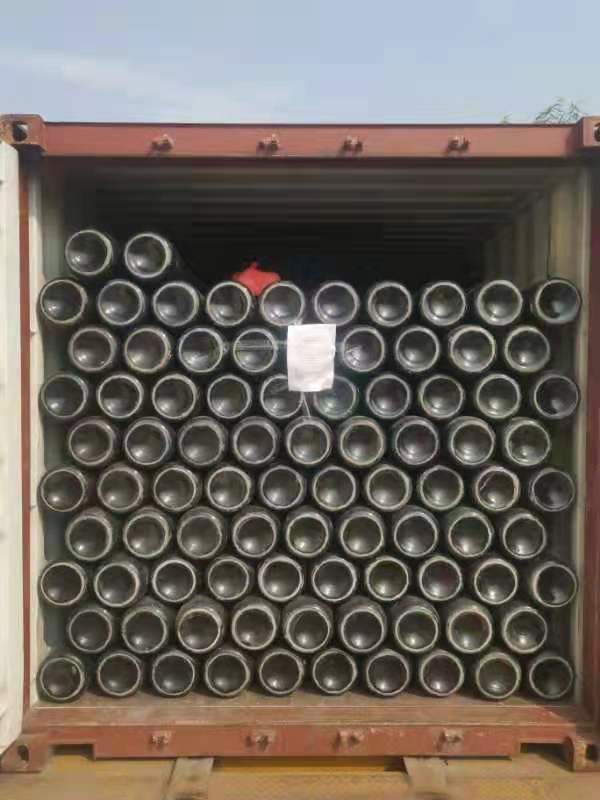 ---
Post time: Oct-19-2021