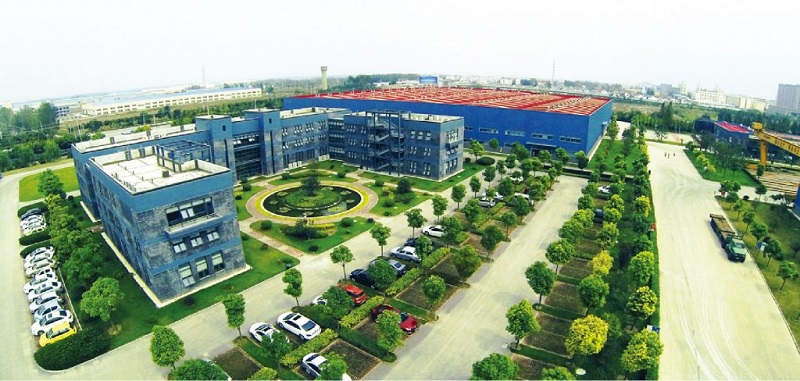 In Huayan company in April 2012, from the office building to the workshop, looking around, the company created a good living environment based on the happiness of employees, let the melody of happiness linger in the hearts of employees, and provide employees with a beautiful work and living environment.
      Since the planned construction of Huayan Company's factory area, leaders have incorporated the plant area's greening and landscaping work into the overall plan to create a modern, gardening green enterprise. Overall planning was carried out on corporate greening. The company purchases a large number of green seedlings to green and beautify the plant area, and strives to build a garden-type factory to create a green and pleasant production environment. At present, the green area of the factory area accounts for more than 20% of the area of the factory area, forming a beautiful scenery of "flowers in spring, green in summer, fruits in autumn, and leaves in winter".
      With the improvement of corporate economic benefits, the Group will implement a sustainable development strategy of comprehensive greening and beautification, and carry out uninterrupted governance and transformation of the plant environment. We see that a beautiful picture of the factory area has slowly unfolded.
---
Post time: Sep-06-2021