Methane Biogas Reciprocating Piston Compressor
Product Detail
Product Tags
BIOGAS COMPRESSOR-REFERENCE PICTURE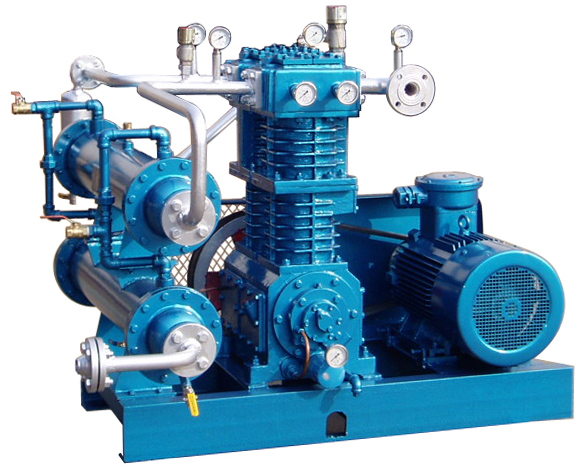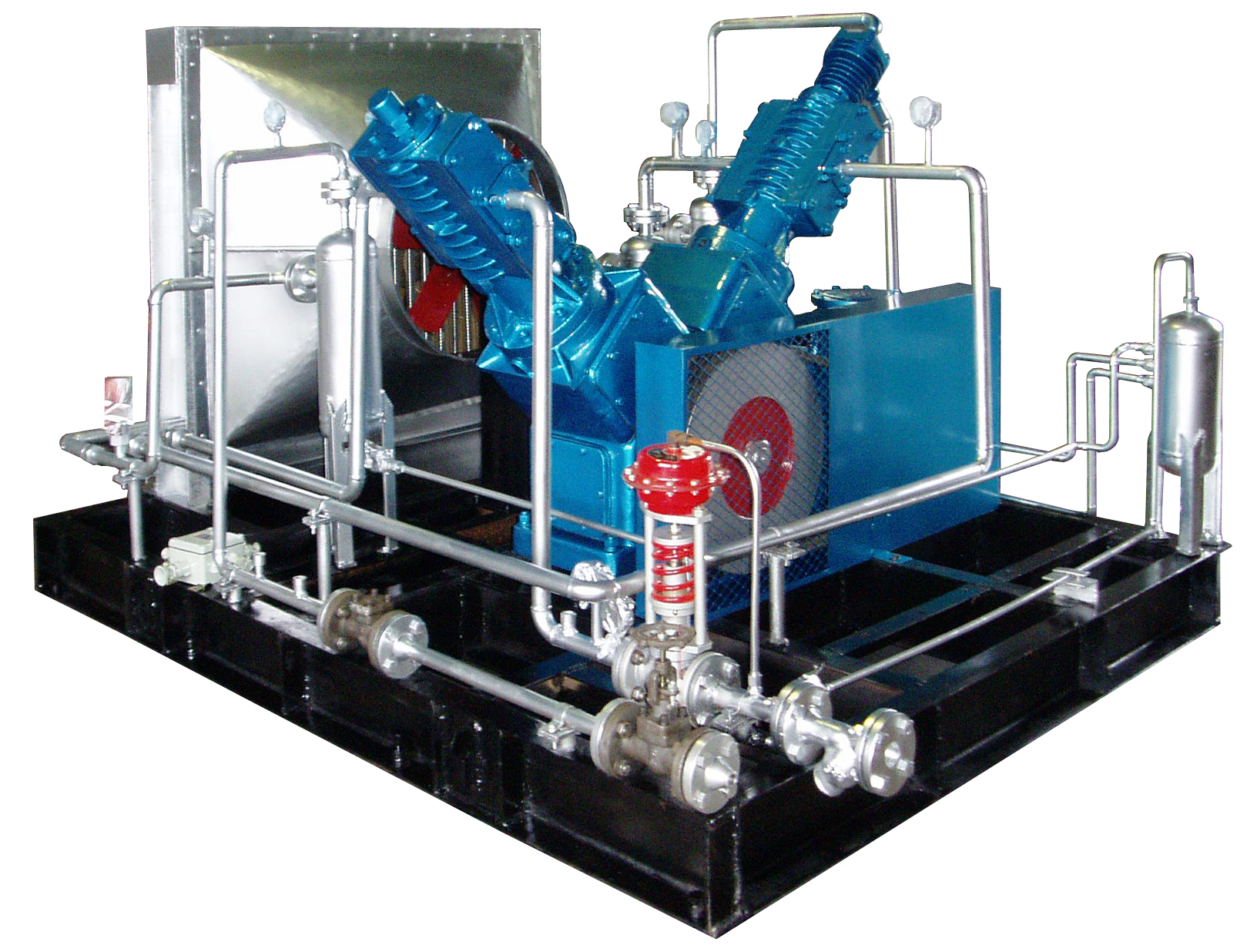 The gas compressor is suitable for a variety of gas pressurization, transportation and other working conditions. Suitable for medical, industrial, flammable and explosive, corrosive and toxic gases.
The sources of biogas mainly include landfill fermentation, catering waste treatment and other methods. The main content of biogas is methane, carbon dioxide, and other relatively low-content media. The biogas can be loaded into vehicles for users to use through compressor boosting.
A. Classified by structure:
Piston compressors have four main types: Z, V, etc.;
B. Classified by compressed media:
It can compress rare and precious gases, flammable and explosive gases, etc.
C. Classified by sports organization:
Crankshaft connecting rod, crank slider, etc.;
D. Classified by cooling method:
Water cooling, oil cooling, rear air cooling, natural cooling, etc.;
E. Classified by lubrication method:
Pressure lubrication, splash lubrication, external forced lubrication, etc.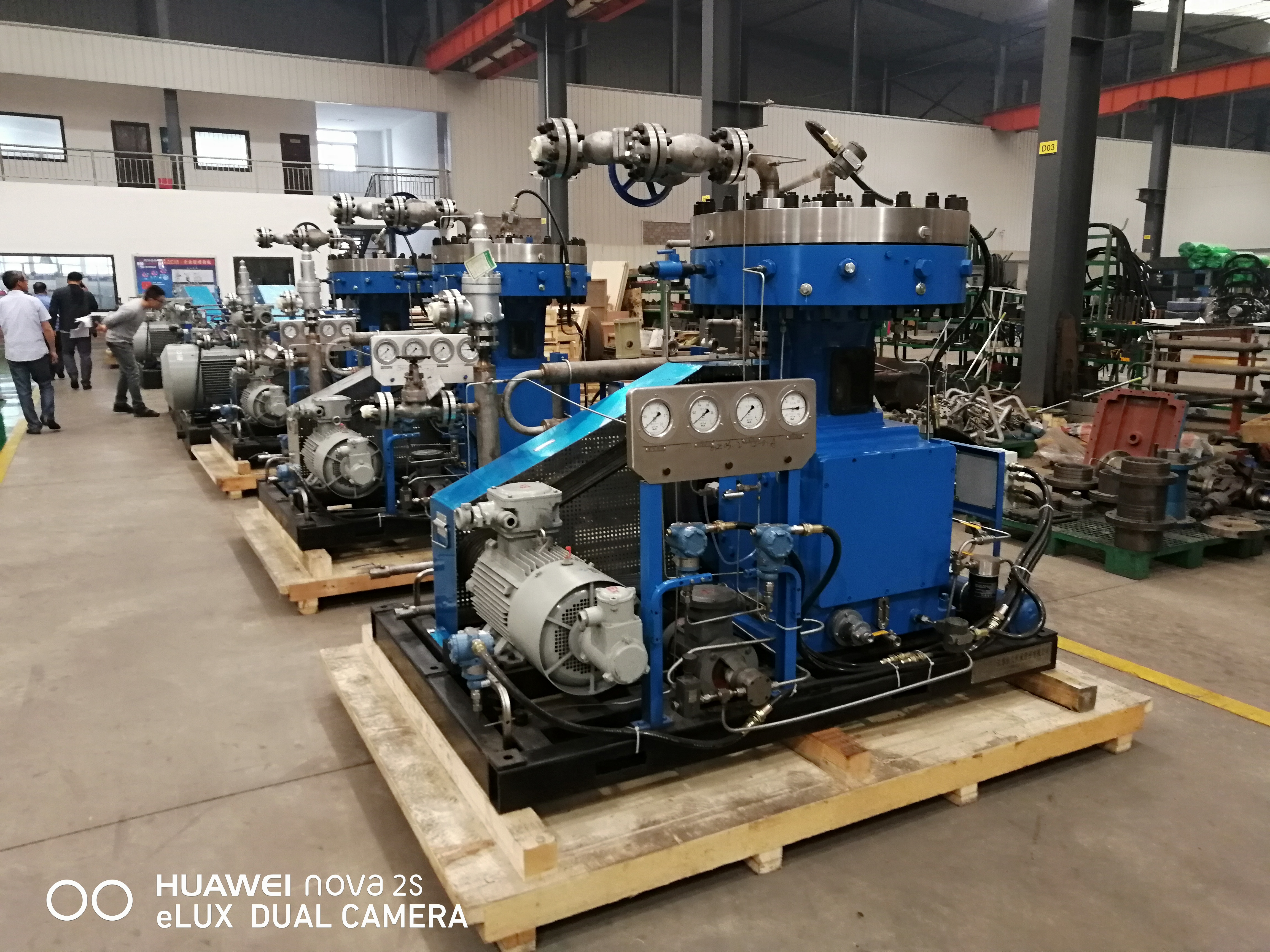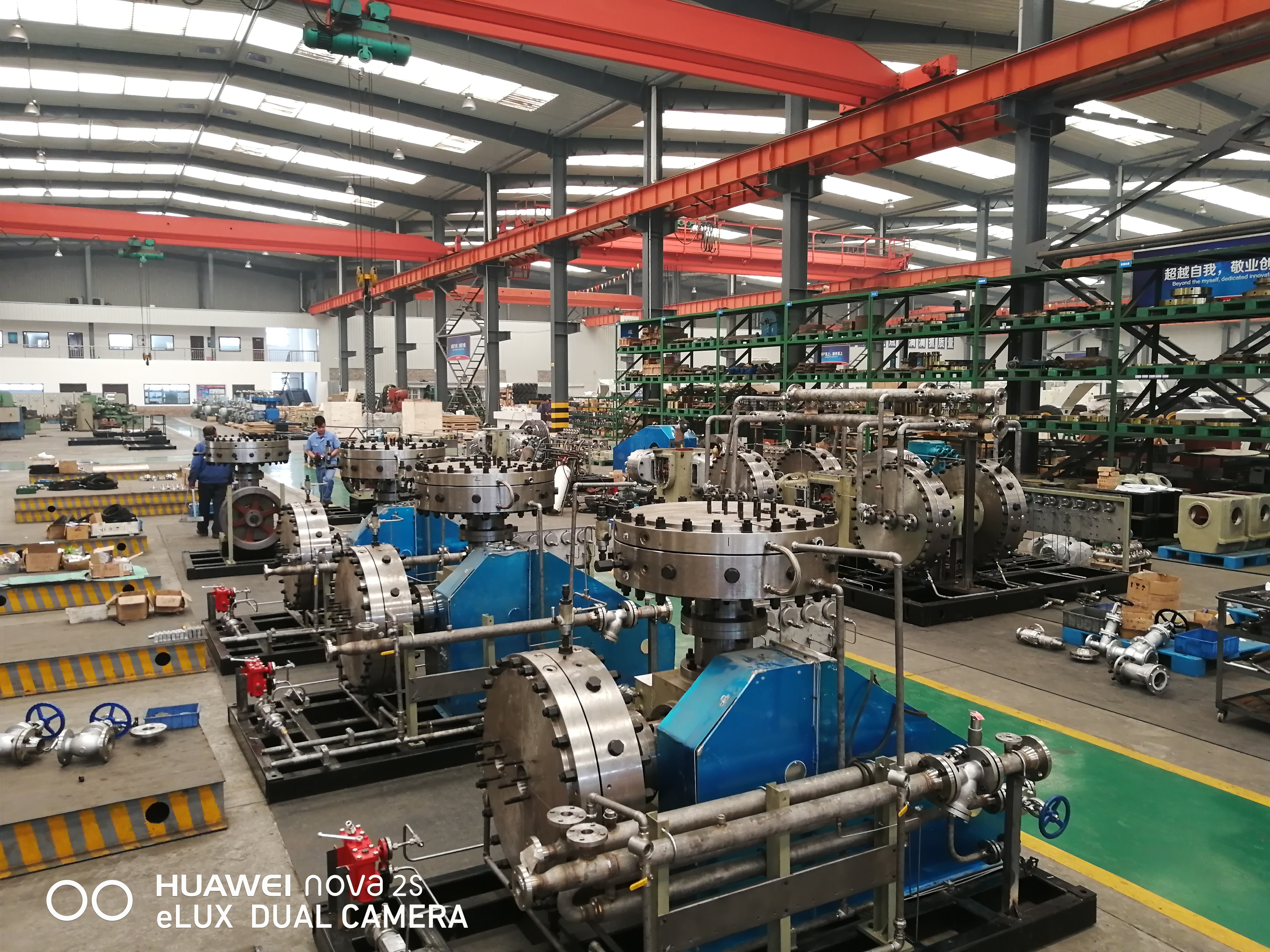 BIOGAS COMPRESSOR-PARAMETER TABLE
Biogas Piston Compressor Parameter Table

 

Model

Medium

Flow-rate (Nm3/h)

Intake pressure (MPaG)

Exhaust pressure (MPaG)

1

VW-7/1-45

Biogas

700

0.1

4.5

2

VW-3.5/1-45

350

0.1

4.5

3

ZW-0.85/0.16-16

50

0.016

1.6

4

VW-5/1-45

500

0.1

4.5

5

VW-5.5/4.5

280

Normal

0.45

6

ZW-0.8/2-16

120

0.2

1.6
SUBMIT INQUIRY PARAMETERS
If you want us to provide you with detailed technical design and quotation, please provide the following technical parameters, and we will reply to your email or phone within 24 hours.
1.Flow: _____ Nm3 / hour
2.Inlet pressure: _____Bar(MPa)
3.Outlet pressure: _____Bar(MPa)
4. Gas medium: _____
We can customize a variety of compressors. Please send the above parameters to email: Mail@huayanmail.com
---
---
Write your message here and send it to us
Related products