GOW-60/4-150 Oil-free 4-Stage Compression Oxygen Booster Compressor
Product Detail
Product Tags
OIL-FREE OXYGEN COMPRESSOR-REFERENCE PICTURE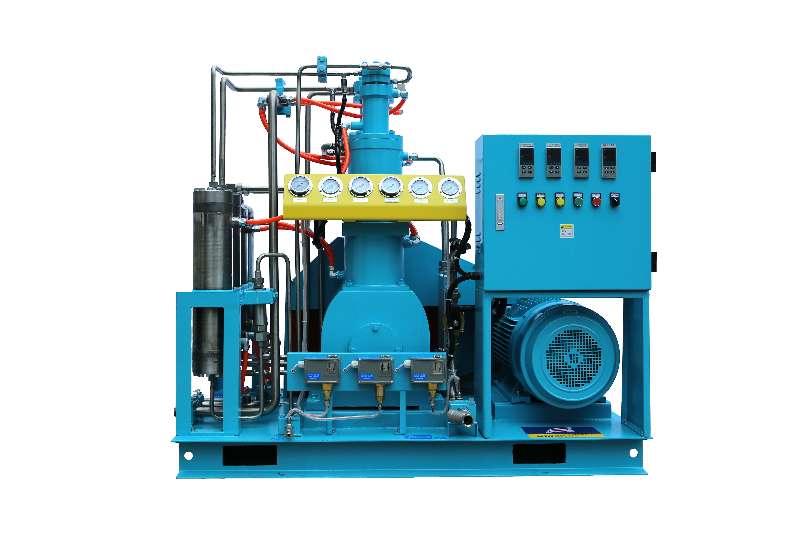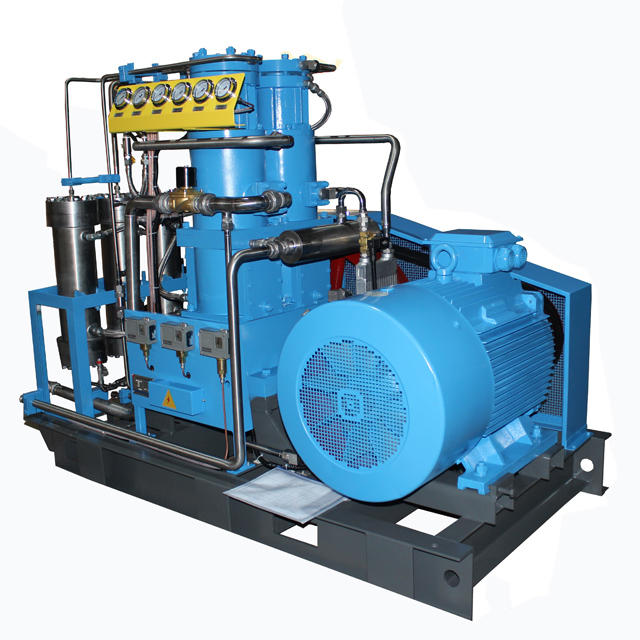 The gas compressor is suitable for a variety of gas pressurization, transportation and other working conditions. Suitable for medical, industrial, flammable and explosive, corrosive and toxic gases.
The oil-free oxygen compressor adopts a completely oil-free design. The friction seals such as piston ring and guide ring are made of special materials with self-lubricating characteristics. The compressor adopts four-stage compression, water-cooled cooling method and stainless steel water cooler to ensure a good cooling effect of the compressor and effectively extend the service life of key wearing parts. The intake port is equipped with a low intake pressure, and the exhaust end is equipped with an exhaust device. Each level of high pressure protection, high exhaust temperature protection, safety valve and temperature display. If the temperature is too high and overpressure, the system will alarm and stop to ensure safe operation.
We have CE certificate. We can also provide customized oxygen compressors according to customer conditions.
◎The entire compression system has no thin oil lubrication, which avoids the possibility of oil contacting high-pressure and high-purity oxygen and ensures the safety of the machine;
◎The whole system has no lubrication and oil distribution system, the machine structure is simple, the control is convenient, and the operation is convenient;
◎The whole system is oil-free, so the compressed medium oxygen is not polluted, and the purity of the oxygen at the inlet and outlet of the compressor is the same.
◎Low purchase cost, low maintenance cost and simple operation.
◎It can run stably for 24 hours without shutting down (depending on the specific model)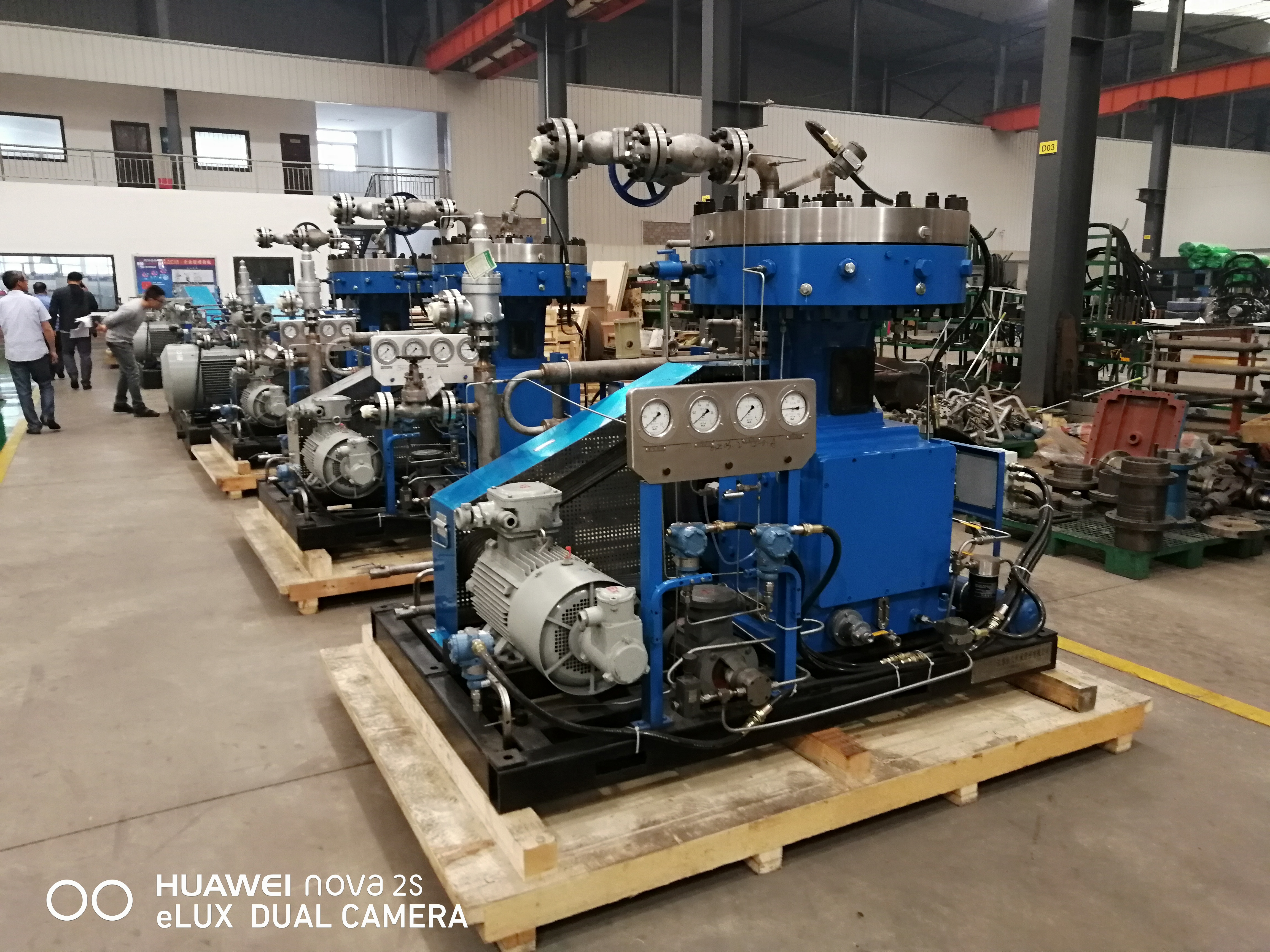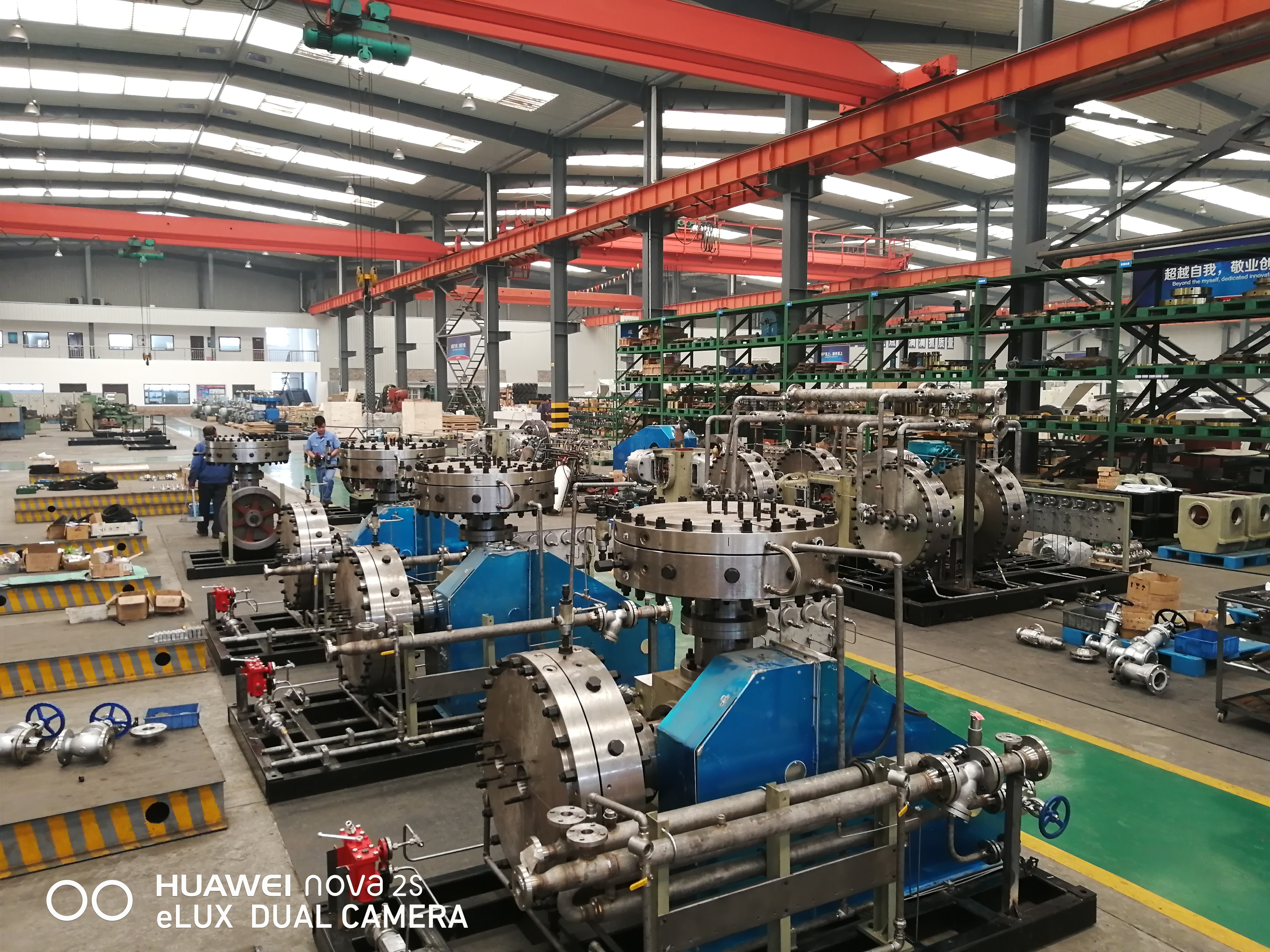 OIL-FREE OXYGEN COMPRESSOR-PARAMETER TABLE
Model

Medium

Intake pressure

barg

Exhaust pressure

barg

Flow-rate

Nm3/h

Motor Power

KW

Air Inlet/Outlet Size

mm

Cooling method

Weight

kg

Dimensions

(L×W×H)mm

GOW-30/4-150

Oxygen

3-4

150

30

11

DN25/M16X1.5

Water-cooled/Air-cooled

750

1550X910X1355

GOW-40/4-150

Oxygen

3-4

150

40

11

DN25/M16X1.5

Water-cooled/Air-cooled

780

1550X910X1355

GOW-50/4-150

Oxygen

3-4

150

50

15

DN25/M16X1.5

Water-cooled/Air-cooled


800

1550X910X1355

GOW-60/4-150

Oxygen

3-4

150

60

18.5

DN25/M16X1.5

Water-cooled/Air-cooled

800

1550X910X1355
SUBMIT INQUIRY PARAMETERS
If you want us to provide you with detailed technical design and quotation, please provide the following technical parameters, and we will reply to your email or phone within 24 hours.
1.Flow: _____ Nm3 / hour
2.Inlet pressure: _____Bar(MPa)
3.Outlet pressure: _____Bar(MPa)
4. Gas medium: _____
We can customize a variety of compressors. Please send the above parameters to email: Mail@huayanmail.com
---
---
Write your message here and send it to us